Picture of the Day 06/10
1994 –  Roussel's is a haven for antiques. Roussel's is now in LaPlace, Gramercy, Gonzales, Boutte and Ponchatoula. Inside Roussel's history can be seen, handled and even had, for a price. Some furniture found there dates to the early 19th Century, although much of it is from the late 1800's and early 1900's.
Jessie Roussel, below,  is the patriarch of the family business which was begun in the 1970's.
Neil Roussel (pictured at top) is one of a family of Roussels operating the namesake business is a wealth of information about furniture from the past. Questions which come his way are quickly transformed into answers.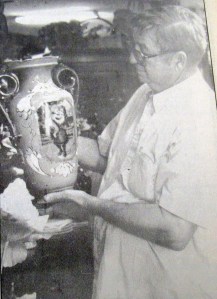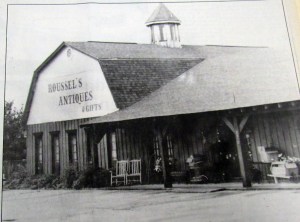 You Might Like
Shampoo Week Natural ways to fight dandruff Dandruff is a skin condition of the scalp that is relatively easy to... read more